Malaysia High Functioning Autism Association
An Organization built to support and empower high functioning autism individuals from all ages. MAHFAA was established by a group of parents of children with high functioning autism and has been officially registered with the Registrar of Societies on the 4th of May 2019.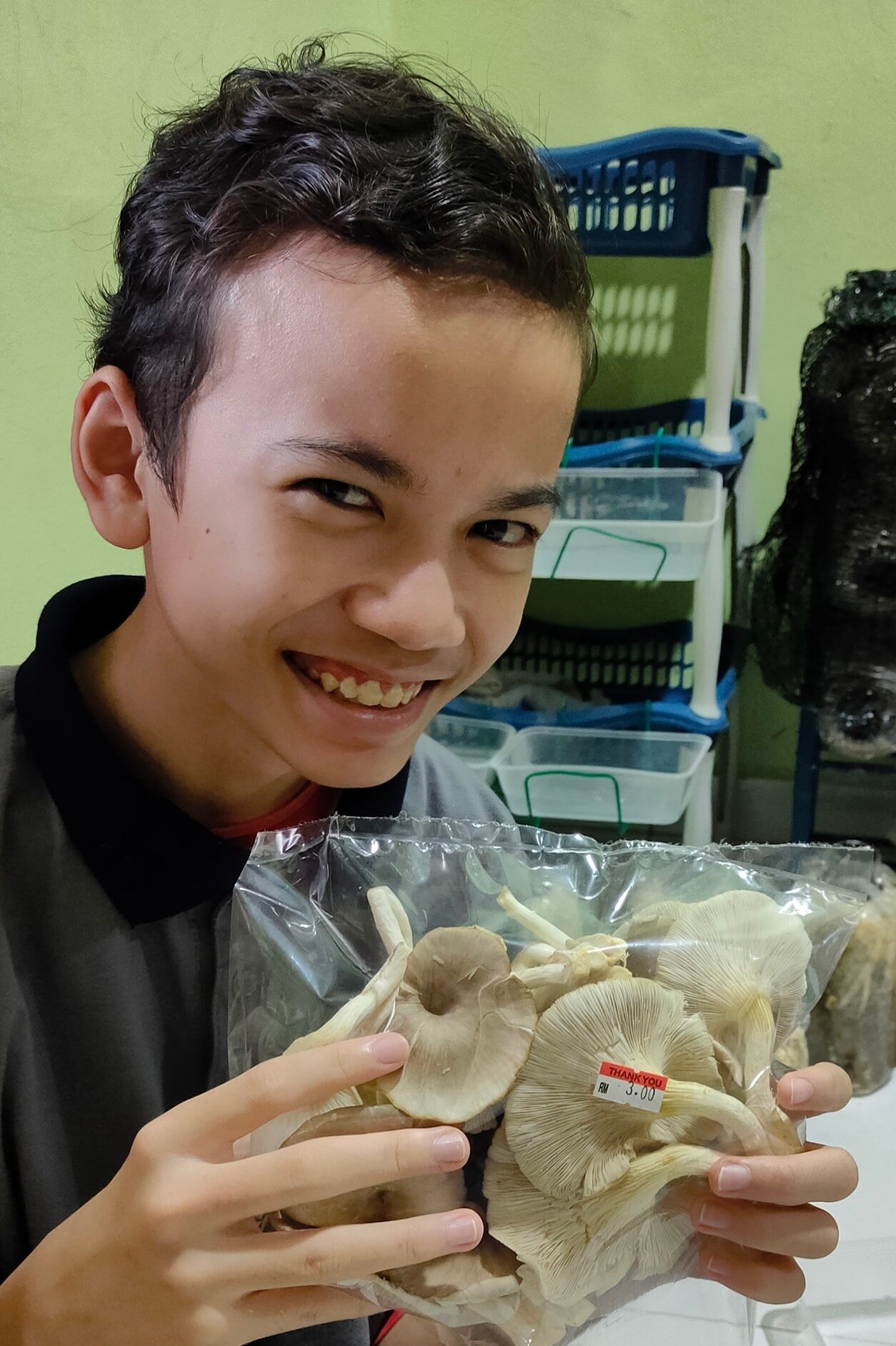 To empower high functioning autism individuals in Malaysia by creating a platform to cultivate their unique talents and to educate the masses on understanding the autism spectrum.
Create a world where high functioning autism individuals are able thrive in a society where their differences are celebrated and their abilities are not disregarded.
Our Impact To The Community
Action speaks louder than words. To reach our goals, MAHFAA has worked tirelessly to find ways to help out the HFA youths and their families. Up to now, here are a few milestones that we as a community have been able to achieve and are proud of.
HFA Enrichment programs funded and organized by MAHFAA
Money spent on HFA programs to date
Total zakat funds collected as an agent of Lembaga Zakat Selangor
Providing Support For Over
Parents with High Functioning Children
High-Functioning Children & Adults
For parents with children, clinically diagnosed with high-functioning autism.
For partners who seek to work or initiate programs with MAHFAA.
For high-functioning adult autists who are interested to join MAHFAA.
Address
Kelab Komuniti Taman Tasik Cyberjaya Jalan Kelab, Persiaran Semarak Api, 63000 Cyberjaya, Selangor
Email
hfa.autism@gmail.com
Hours
Weekdays - 9AM to 3PM
Weekends - Closed
If They can't learn the way we teach, we teach the way they learn.